Gift Cards (Value $50 and $100)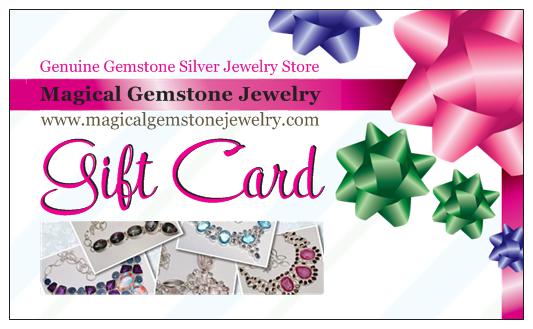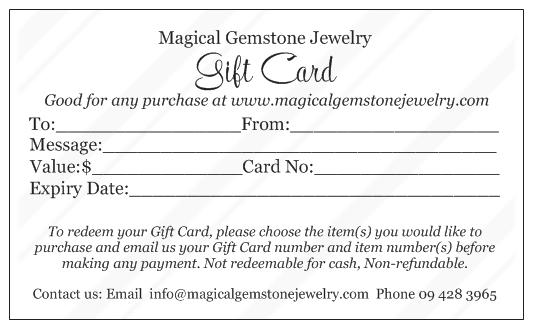 Would you like to give a present of gemstone silver jewelry but are not sure which piece they would love the most? No, problem. give them our Gift Card, so they could make their own choice.
The Gift Card can be used for any purchase of gemstone silver jewelry from this website. Each Gift Card has a 12 month Expiration date (after purchase date), Value of $50 or $100 (your preference) and Card number which should be quoted to request the $50 or $100 credit at the time of purchase (a brief instruction of how to use your Gift Card is printed on a back side of the card as shown on the picture above).
We have $50 or $100 Gift Cards available to purchase (select one of the Buy Now options on the right). Your Gift Card will be shipped for Free by standard NZ Post. Your payment will be made to our Angel Crystal Healing PayPal account.
MGJ - $50 or $100 Gift Card
$50 Gift Card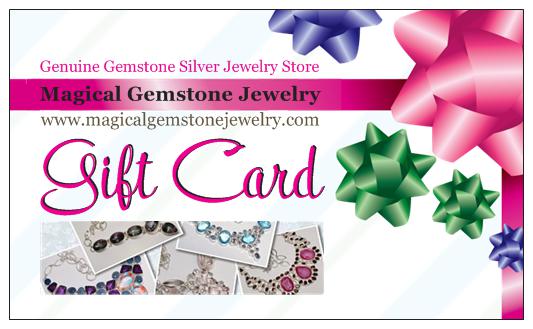 $ 50.00 NZD
$50 Gift Card (incl. Free Shipping)
$100 Gift Card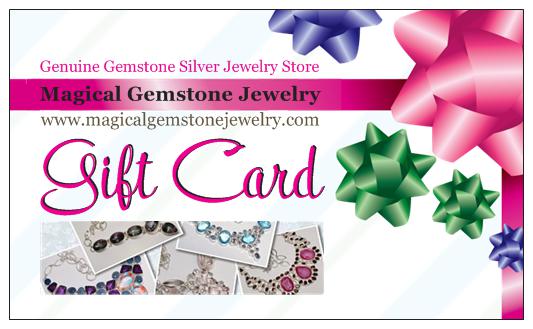 $ 100.00 NZD
$100 Gift Card (incl. Free Shipping)